We appreciate Creators – Thar Production
Explore regional music, folk songs, sweet melodies, comedy shows and devotional content…
Explore
We appreciate Creators – Thar Production
Explore regional music, folk songs, sweet melodies, comedy shows and devotional content…
Explore
We appreciate Creators – Thar Production
Explore regional music, folk songs, sweet melodies, comedy shows and devotional content…
Explore
Artists


Uploads


Subscribers


Hours Served

Thar Production is leading platform for independent creators looking for opportunities and an experienced firm with creators and artists from around the globe. We only work with innovative individuals with an interest in art and storytelling.
Get ready to be a part of the best shot of entertainment. We manage Celebrities' key accounts, Artists' channels as well as promotes musicians as a brand – With us, you are a star.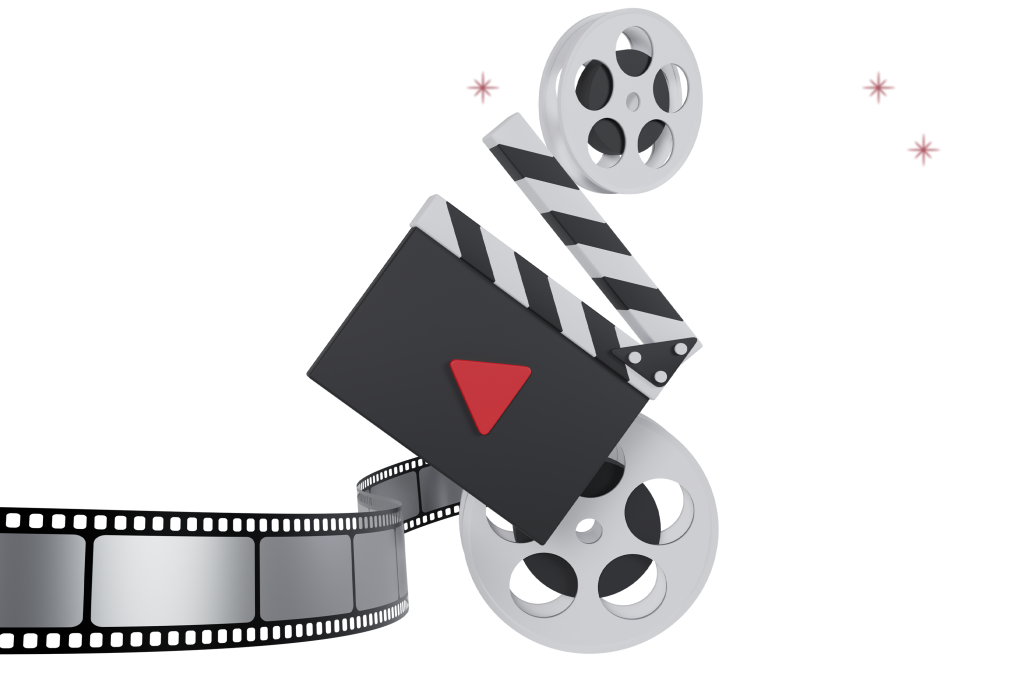 We do not only appreciate creators' community, but we go every possible way to help them create content. Thar Production has a fully equipped production house and a music studio where creators can easily record audio or video content – from recording till release. We stay with you throughout the promotions.
Giving You The Control Of Your Content – Once you have released any content under any of the channels of Thar Production, we make sure that you get access to your content and claim the copyrights at any time you want. Be it a YouTube video or for your socials, we assure the monetization starts soon so that you too can start making money.