Thar Production Network offers a wide range of services to its Artists so that they can solely focus on creating content.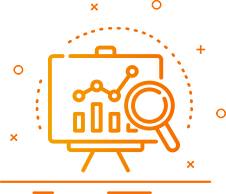 Channel Management
With us, you may explore gerat options to begin with your channel concept and design. All features tailored for Content Creators like you.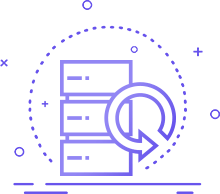 Artists Management
Thar Production manages Artists who are big names in the industry. We assure higher engagement, more views, increased watch time, advertisement from brands that will pay you, better leads, and a better conversion rate.

Digital Promotions
While, creators are busy in creating content for their channels, we ensure that your content reaches to the maximum number of audiences via all digital platforms.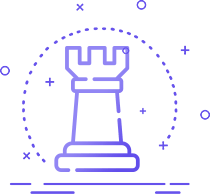 YouTube Monetization
This tells about the process of generating money from content uploaded on your YouTube. We help monetize your YouTube videos while connecting your channel to our AdSense Network.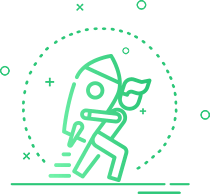 Community Management
Connected to communicating with and increasing your YouTube audience. This process counts measures such as responding to (and moderating) viewer and subscriber comments.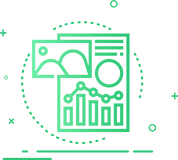 Audio Production
We've well equipped, in-house voice recording studio and a production house for shooting dramas, Telefilms, songs and live shows.

SMS and IVR Promotions
Our promotional services cater through several gateways. TSMS and IVR are frequent ways that we use to send messages and robocalls to your audience and keep them updates about all your new releases.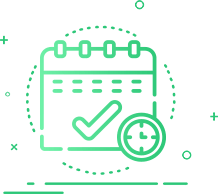 YouTube Optimization
We assist you to establish a channel optimisation strategy, thus testing various key factors & analysing which one suits more effective for you.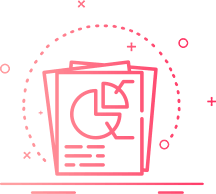 Rights Management
Specifies the owners, managers and administrators' rights of your channel. Also manages Content ID i.e., content that matches your intellectual property & applies the set copyrights strategy to the video.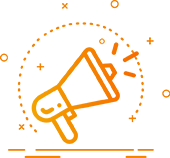 Video Production
To summarize, audio production encompasses all aspects of recording, editing, mixing, and mastering audio. We also manage an ultra modern, sound-proof facility for indoor live video shootings.