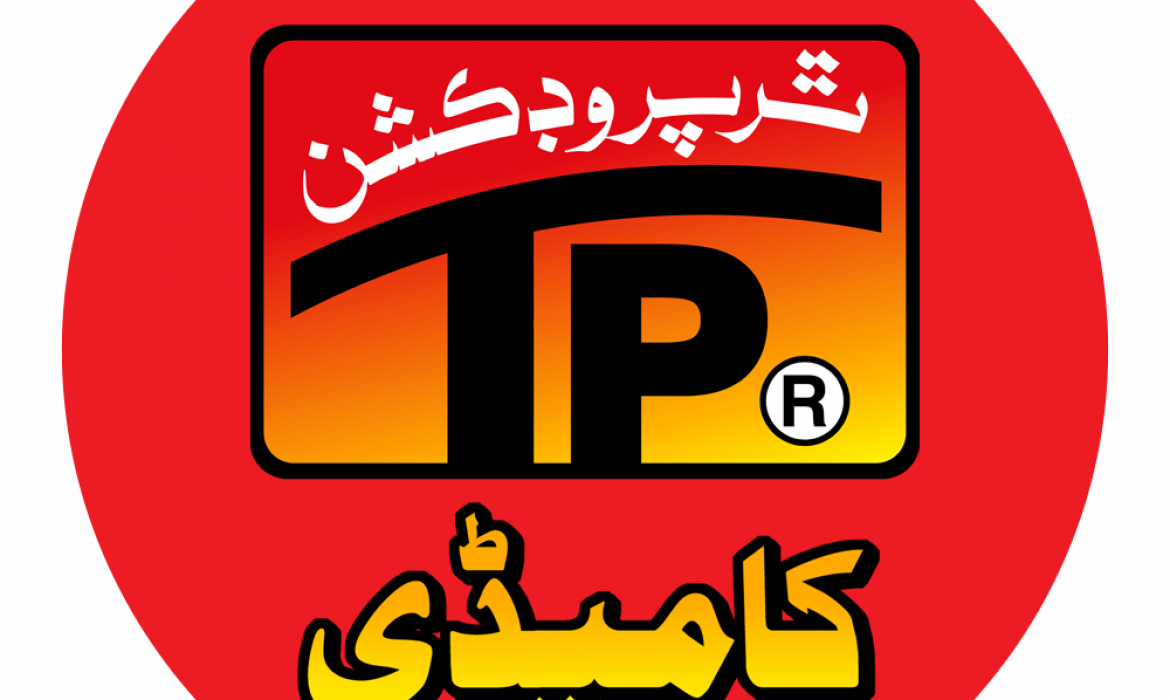 Focuses on comedy genre, however, this channel refrains from promoting vulgar content and promotes funny family shows with content that has a lesson or a moral at the end.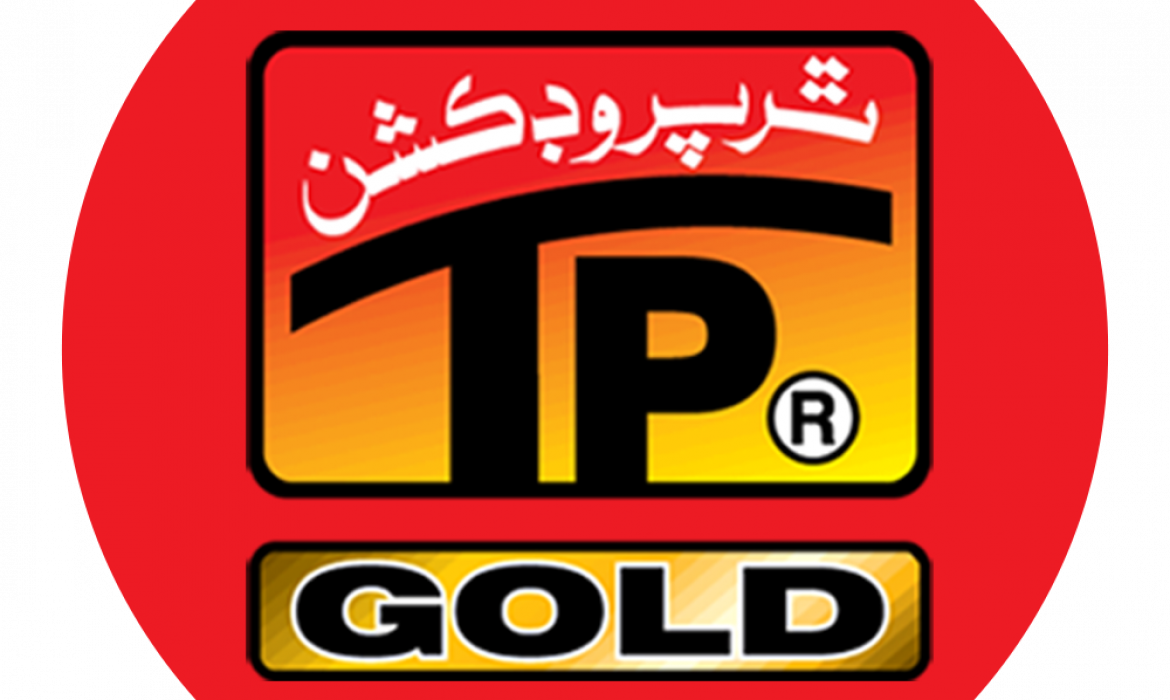 Releases songs in Urdu, Punjabi and Saraiki languages. The Artists here are facilitated with the fully-equipped production house and a studio where they can record their music videos.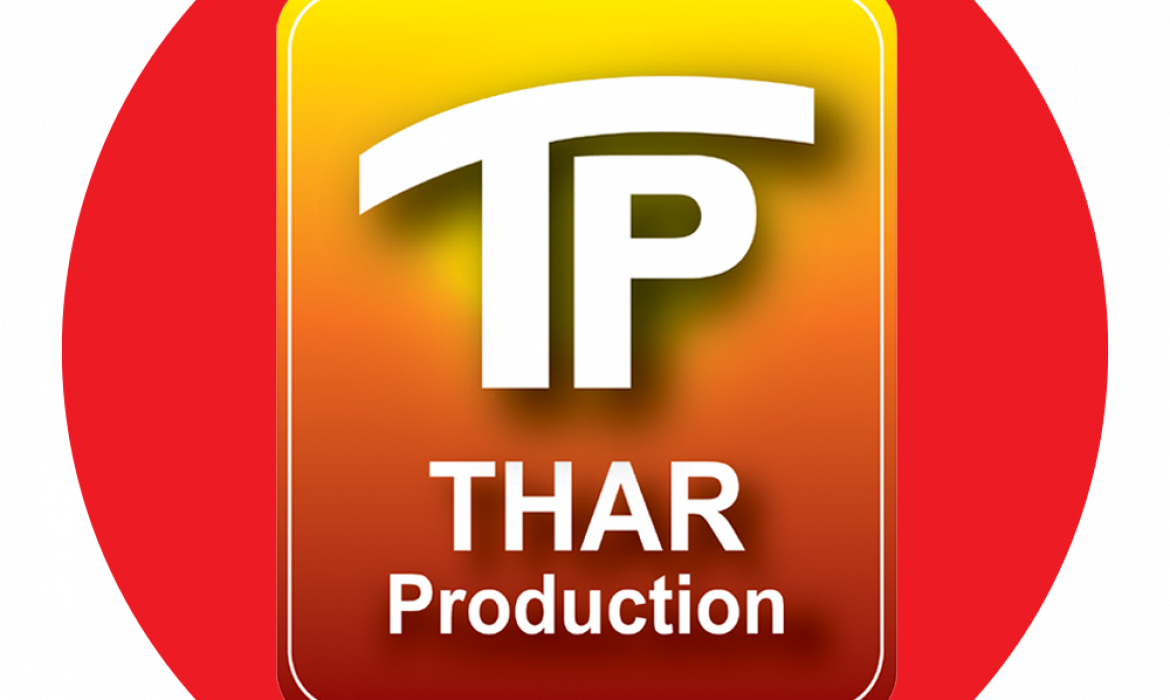 Top streamlined YT channel for releasing music in mostly Urdu, Punjabi and Saraiki. The artists here get their songs in YouTube trending because of channels credibility and reliability.